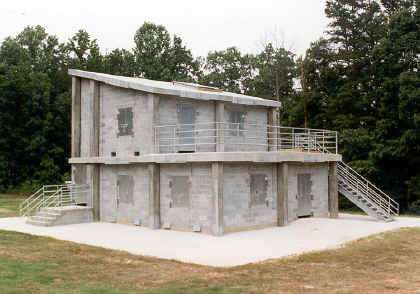 Responder Series Burn Building - Basic Model
The Responder Series Burn Building simulates a 1-1/2 story residence. We can provide this rugged, versatile training structure as a turn-key building. We can also provide the drawings, specifications, and bid documents required for competitive bid by General Contractors.
Depending on selected features, including tower, commercial, and garage additions, the Responder Series can be configured for residential, commercial, and high-rise layouts. It can be used for live fire evolutions, search & rescue, ladder drills, roof ventilation chop-out training, and rappelling.
Responder Series Burn Building with Commercial Space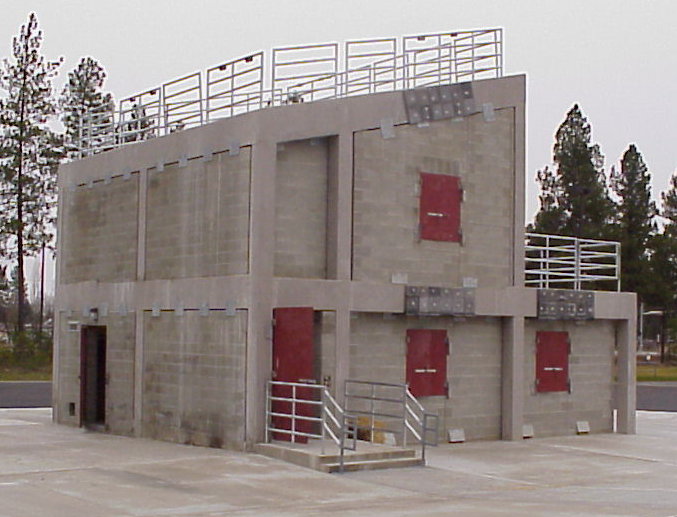 Responder Series Burn Building with Optional Roof Slope
Copyright Elliott, LeBoeuf & Associates